Donovan Mirror & Glass has been in business since 1968, providing quality mirror and glass products to homeowners throughout the Milwaukee-Racine-Waukesha metropolitan area for over 50 years. We partner with numerous professional builders and remodelers, supplying custom and stock mirrors and shower enclosures for many of the new homes, as well as large and small renovations.
Our showroom provides customers with a hands on view of the most popular shower door styles, mirror and glass patterns of today. We provide personal choice, stylish designs and innovative features. DMG always welcomes homeowners, decorators, remodelers, and builder clientele.
Our team is dedicated to serving your needs from the moment you call, specializing in custom-design solutions so you receive the perfect fit and have the job done right the first time. All custom mirrors are cut in our shop or on the job site by our professionally-trained crew.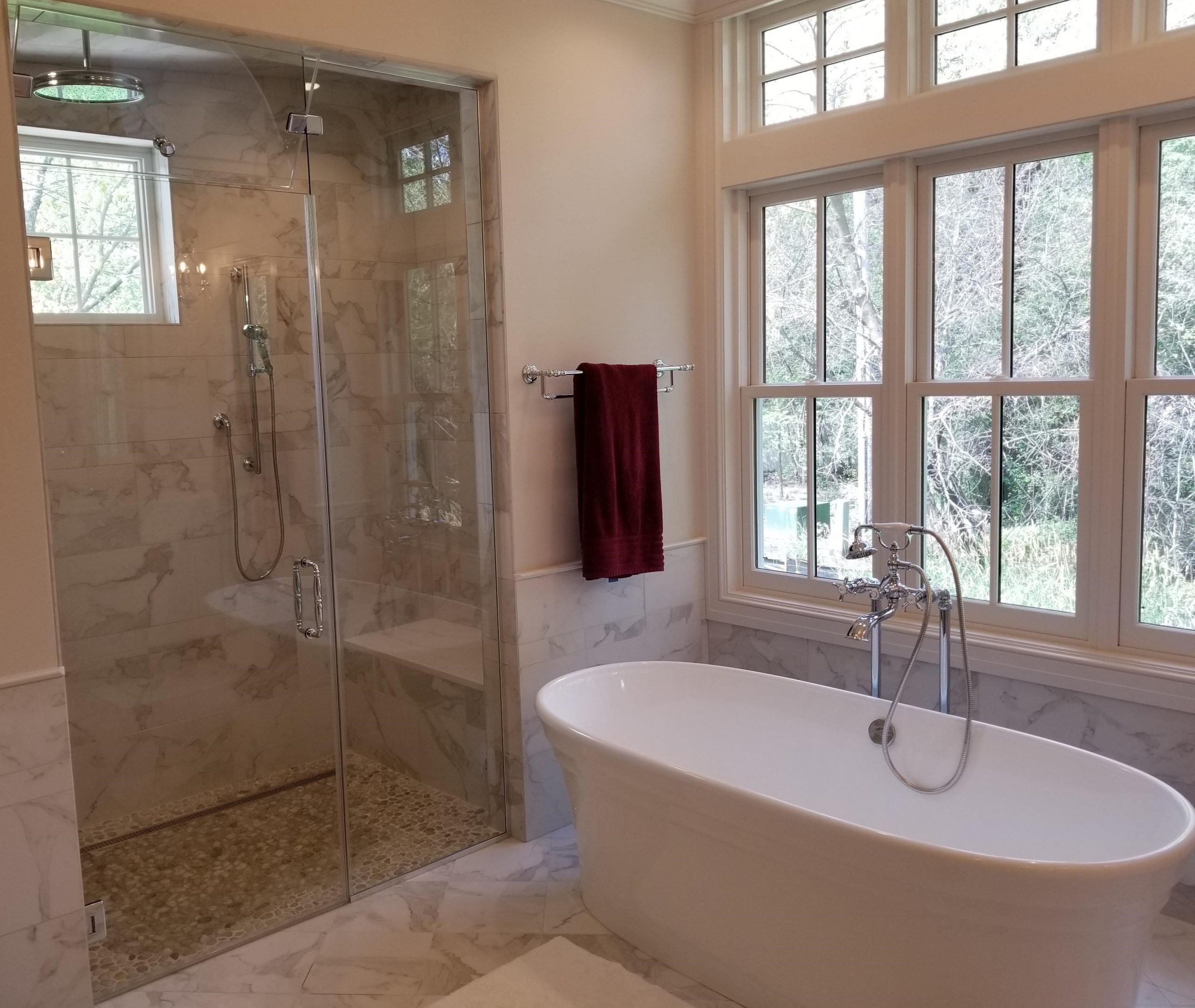 Before we perform a delivery or installation, we always pre-call to schedule an appointment with you.
Serving Southeastern Wisconsin